Massages have many healthbenefits such as:
stress and anxiety relief;
reducing muscle tension and jointpain;
 improving circulation and;
 increasing body awareness.
Certain studies are alsostating that massages can improve your immune system and lymphatic drainage.
The human touch can be apowerful instrument for health and wellness and can contribute to strongrelationships.
Whether you are acertified massage therapist or someone who wishes to pamper your lover, hereare some  massage oil recipes that you can prepare and personalize.
These recipes are foradults and I suggest that you consult a health practitioner if you wish to useessential oils on children or babies.
Also remember to beattentive to allergies and sensitivities to scent that some people may have.
These recipes will make alittle of 100 ml of homemade massage oil.
Sweet and Simple Massage Oil

90 ml fractionatedcoconut oil
10 ml avocado oil
20 drops lemongrass
15 drops lavenderessential oil
1 ml vitamin E
Stress Release Massage Oil

90 ml fractionatedcoconut oil
10 ml wheat germ oil
20 drops lavenderessential oil
15 drops marjoramessential oil
1 ml vitamin E
Looking for information about oils that you can use for massage, just click here.
Sleep Enhancer Massage Oil

90 ml sweet almond oil
10 ml hemp oil
10 drops lavenderessential oil
5 drops chamomileessential oil
5 drops  tangerine essential oil
5 drops bergamotessential oil
5 drops ylang ylangessential oil
1 ml vitamin E
Sensual massage oil

90 ml avocado oil
10 ml hemp oil
10 drops ylang ylang essential oil
10 drops patchouli essential oil
5 drops  orange essential oil
5 drops cedarwood essential oil
1 ml vitamin E
Why not consider infusing your oils with herbs.
Formulating your own homemade massage oil is easy.
Pick a massage oil or oils, add 10 to 30 drops of essential oil (you can also add fragrance oil if you wish, essential oils are the more natural ingredient and are claimed to have health benefits) then add 1% to 2% vitamin E as a natural preservative.
Leave homemade massage oil and go to homepage
Recipes
About Soap Making
Soap Making Methods
More Great Stuff!
Site Policies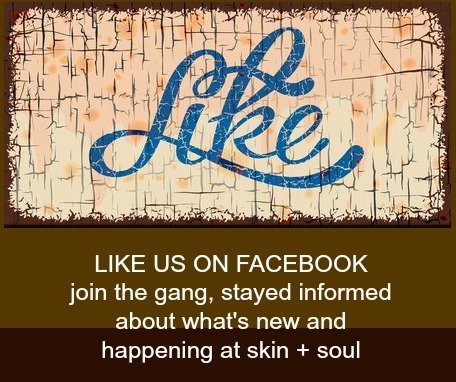 By Ron & Andrea Rennick, Copyright © 2012 to 2015 www.ridgesoap.com
 – All Rights Reserved