making castile soap for baby
castile buttermilk recipe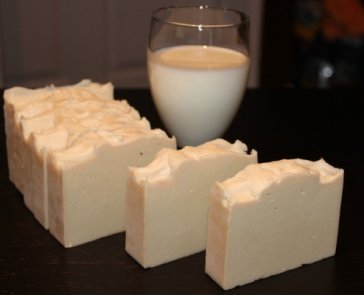 When it comes to babies skin – more is best! Making castile soap (olive oil soap) is a wonderful gift to give the new baby in your life and keep some for yourself.
For this castile buttermilk soap recipe I chose to use infused calendula and chamomile olive oil because the scent is spectacular and these botanicals properties are skin soothing and calming.
This mild baby soap will take a few months to cure so prepare ahead of time and remember that castile soap does not have bubbles.
I soap using the room temperature method which means that I do not heat my oils before adding my lye water. You can also use use the cold process method for this recipe.
Remember to soap safely and use protective goggles, mask and gloves.
Castile buttermilk
INGREDIENTS
Fats, oils and butters
Lye – Buttermilk solution
76 grams lye (sodium hydroxide)
228 grams buttermilk (measure out then freeze in ice cube tray)
This recipe for making castile soap for babies has been superfatted at 7% to give the most gentle soap.
This mild baby soap recipe makes about 2 pounds of soap which will produce about 6-7  bars of natural soap.
Measure out your infused olive oil that you have prepared ahead or simply use olive oil (use any olive oil that you find at the supermarket). Check out when it comes on sale for extra savings.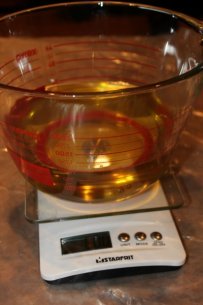 Click here to find out more about castile soap
and castile soap recipes.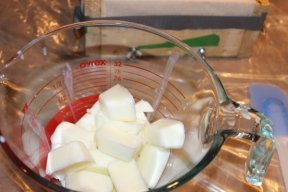 Remove your pre-measured frozen buttermilk from the ice cube tray and place in glass bowl.
I always place my dish in the sink to add the lye just in case it bubbles over like a volcano.
You will be adding slowly your lye to the buttermilk. Freezing ahead ensures that the buttermilk does not burn and turn orange. Be sure that you are in a well ventilated area. The fumes can be very strong.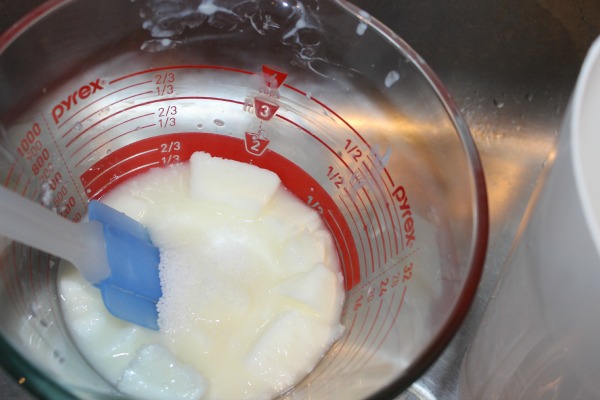 This book Milk Soapmaking from Anne L. Watson

will give you tons of information about making milk soaps.
Once the mixture is liquid and all the lye crystals have been dissolved, transfer your lye-buttermilk to the infused olive oil and using a stick blender begin to mix.
This is a castile soap and it might take a few minutes before it reaches trace.
Alicia Grosso in her book The Everything Soapmaking Book

describes trace as "When it leaves a little lump on the surface that sinks in quickly, it's beginning to trace".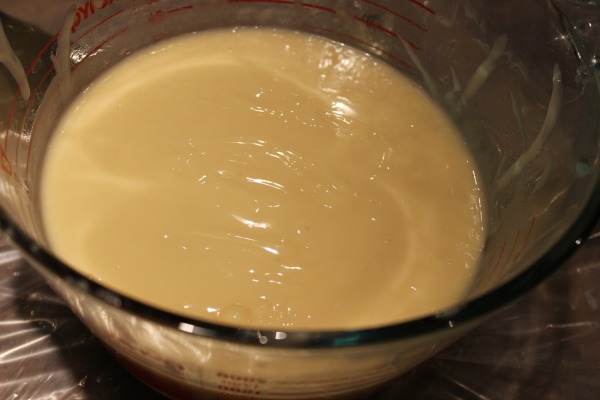 When you reach a heavy trace it is time to transfer the soap mixture to a mold. I used a wooden mold lined with parchemin or freezer paper but a clean milk carton or silicone mold (reserved for soap making) work fine.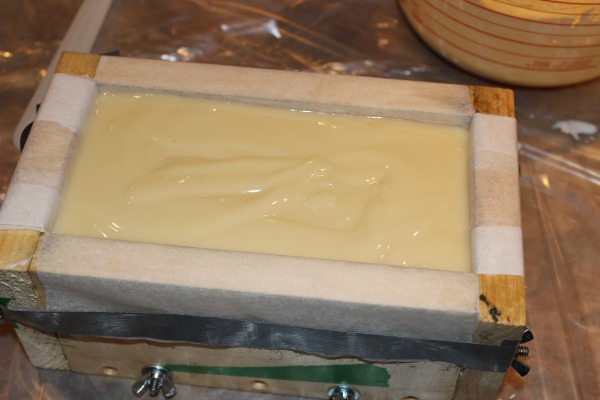 Spray the top of your castile buttermilk soap with alcohol to prevent ash. Cover with p;astic wrap and put it in the fridge for 3 hours. After 24 hours it is ready to unmold and cut.
Putting the soap in the fridge will prevent the gel phase and produce a lighter white soap.
Remember castile soaps should cure for 4 to 6 months. If you want to cut down on the cure time, consider making castile soap the hot process method.
This tip comes from reading Milk Soapmaking from Anne L. Watson

. She also suggest to get an even lighter color to put it in the freezer the first 30 minutes, then the fridge.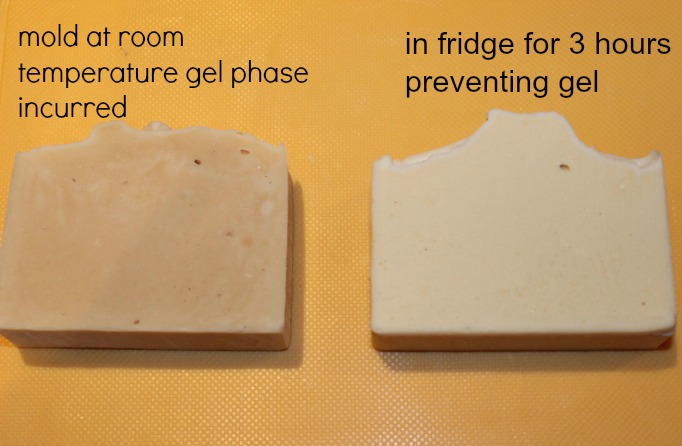 Hope that you enjoy making castile soap and trying this recipe!
Leave the making castile soap page and go to homepage.
Find out more about infusing oil here.
Looking for more castile type (80% olive oil) recipes.
Recipes
About Soap Making
Soap Making Methods
More Great Stuff!
Site Policies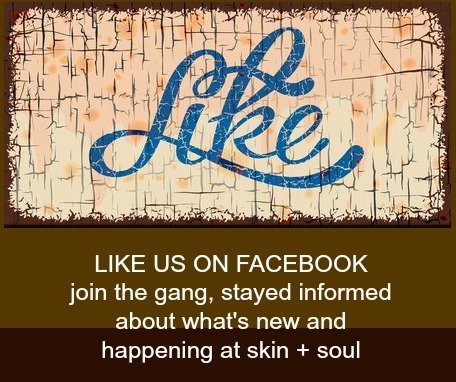 By Ron & Andrea Rennick, Copyright © 2012 to 2015 www.ridgesoap.com
 – All Rights Reserved