soap making at home connection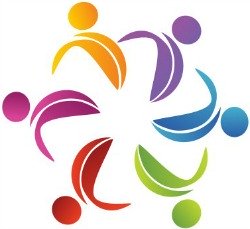 The soap making at home connection is about discovering, sharing, tapping into and paying forward.
Everyone begins a hobby or develops skills one step at a time. I don't think anyone is born a soap maker…We developed this website for soap and bath product makers who want a simple process to enjoy.
The soap making at home connection is all about inspiration, know-how and brave moments of
giving it a try.
The internet is such a great place to get to find the instructions. We are grateful that soap and bath artisans and crafters have contributed their ideas and information. We know that you will find helpful and useful information and some sparks to ignite your imagination.
You will get to meet some soap makers and bath products crafters and producers.
Thiscollection of soap recipes is brought to you by handmade soap makers fromdifferent backgrounds who are giving advice about techniques and ingredientsthat you can use in your own craft.
You willmeet soap makers who are having fun with creating and crafting products forfamily, friends and clients. They will suggest recipes and some lessons thatthey have learned.
Homemadebath products seem to slip into many soap makers artistry and the soap makingconnection is no different. We will highlight the wonderful and creativerecipes for creating bath and spa recipes.
Let'smeet Mariève. This young woman is in her last year of University. She will bemolding young minds as a teacher very soon. She loves to create and appreciatebeauty. She has crafted beautiful gifts for family and friends. She willshare her bath salt recipe with us.
Here is a homemade salve recipe made from plantains that you find on your front lawn. This natural salve recipe is from Diane, who has a wealth of knowledge and gives freely. She shares information and intuitively responds to others questions and concerns. She truly cares about helping others feel better and be healthy. If you want to know about essential oils, she is the go-to person.
Leave Soap Making at Home Connection and go to Homepage
Recipes
About Soap Making
Soap Making Methods
More Great Stuff!
Site Policies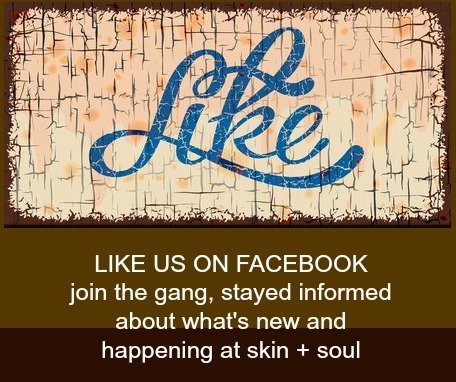 By Ron & Andrea Rennick, Copyright © 2012 to 2015 www.ridgesoap.com
 – All Rights Reserved