books about bath salts
suggested reading
Healing Waters: natural baths for body and soul

I knew that  I had found an ebook written after my own heart when I read the quote used by Elaine Sheff start her ebook with. The introduction to Healing Waters: natural baths for body and soul  contains the beautiful quote: "There is no place like a bath to stretch your soul and listen to your own voice" – Seneca
This short kindle ebooks gives an overview of natural ingredients that can be added to bath salts to enhance the experience, you will find suggestions about salts, herbs, natural colorants (great suggestions to avoid colorant) as well as ten bath blends. This is a good resource to build bath salt recipes that are unique and a bit more complex.
Bath Salts :The Ultimate Guide – Over 30 Healing & Relaxing Bath Recipes

In this ebook you will find 30 bath salt recipes using essential oils, fragrance and skin softening easy to find ingredients. This is a great book if you are not too sure about the benefits of essential oils or what blends would be good.  The book has uplifting bath salt recipes, relaxing, pain relieving and cold curing bath salt recipes, aphrodisiac bath salt recipes as well as detox recipes. This is a great way to get many ideas in one quick read. I will be using these recipes for gift giving inspiration.
Water Magic: Healing Bath Recipes for the Body, Spirit, and Soul

Customer reviews
5 stars
"I have some of those spa bath type books that people have given me (I love a good bath) but this one stands out head and shoulders above the rest. I think its because it not only has GREAT recipes for different baths but also meditations and affirmations. The recipes are broken out into the following sections:
Emotional soothing baths (5)
Homeopathic baths (5)
Healing Baths (10)
Metaphysical baths (5)
Beauty baths (11)
Pleasure and Sexuality baths (7)
Crystal baths (5)
Each section has an overview, meditations/story, shopping list. Excellent variety and great writing throughout!"
5 stars
"This book gives you wonderful healing and restorative recipes for a large number of purposes. It resides on the bathroom counter at my house and is used often for absolutely delightful bathing experiences.
The Chinese Ginger Bath is a must-have recipe for those with flu or viral symptoms! The Yogi's Aura Cleansing Bath feels great and truly does the uplifting she describes. Fun titles of each section and bathing experience make for a good read too.
This is a great gift book to yourself or someone you love."
5 stars
"I friend of mine introduced me to this book for several reasons (love going to spas, love bath & bath products, and my quest to help a friend that is suffering from chronic pain). I glanced through the easy to find index and "shopping lists" and fell in love with the idea of water therapy & making such recipes at home. I purchased the book the same day and was delighted to have my very own copy that I will use & reference in the days and years ahead. The author appears to be very well educated on the subject, yet makes the content flow in a simpler fashion than what I expected. A must read and "experience" type of book!"
Recipes
About Soap Making
Soap Making Methods
More Great Stuff!
Site Policies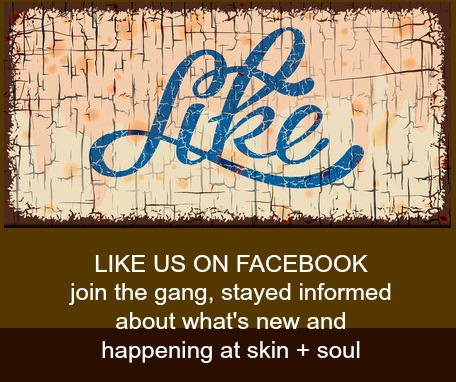 By Ron & Andrea Rennick, Copyright © 2012 to 2015 www.ridgesoap.com
 – All Rights Reserved