natural soap colorants
from the earth and your kitchen and garden
There are many natural soap colorants that you can add to your soap recipes that are earth-sourced. Coloring your soaps naturally has many benefits, it: 
produces beautiful colors;
avoids unwanted and artificial chemicals (the main reason many people make and seek out handmade soaps;
does add to the pollution of our waters;
can bring additional skin enhancing benefits.
Soap colorants come in many forms such as dyes, micas, oxides and pigments I am not going to debate if oxides and pigments are "natural" (this could be a heated debate and is a very personal choice).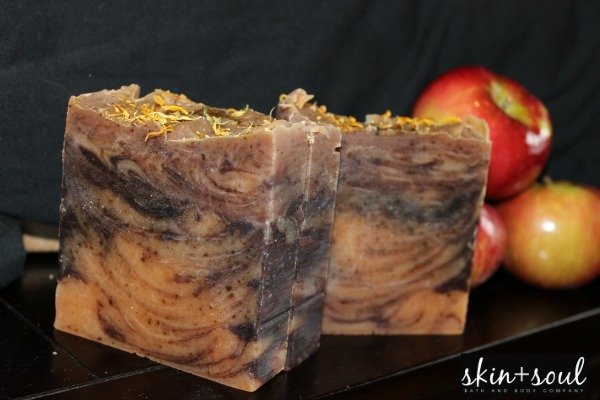 soap colored with apple cider, cocoa powder, clove and paprika
This page is about earth-sourced coloring options for soap makers who wish to keep their recipe as natural as possible.
When I began soap making I researched natural soap colorants because I wanted to stay as close to a natural process as possible. Herbs, flowers, spices and clays give nice soft hues and tones, the trade off is that natural soap colorant may seem limiting to those who wish to venture in bold and vibrant colors. 
Here are ways to get color using ingredients from your kitchen or garden. You may need want to look into ordering from a soap making supplier for certain specialty natural soap colorants.
words of advice:
start off with less;
test, test, test (start with small batches(;
scent of most botanicals does not resist saponification in cold process and hot process soap making, keep you floral waters for other projects (the only one that I've found that does make it through are juniper berries which leave a nice soft scent;
many oils already offer some color, for instance olive oils come in a variety of hues.
infused oil
You can infuse your soap making oils with flowers, herbs and spices and powders.
Choose based on the color you want and you can be  practical also,  I infused some oil with some sage that grew abundantly in my garden.It is best to use dried herbs, spices and flowers.for oil infusions, more information on ways to infuse oils can be found here.See the list below for suggestions.
water replacement
You can replace the distilled water in your lye solution with other liquids to give your homemade soap recipes some beautiful colors. Instead of water use coffee, red wine,beer, juice and fruit and vegetable purees
Please note that you should refrigerate or freeze the liquid replacement because the sugars in certain of the liquids may burn.  
Want to try a recipe using carrot juice as a natural soap colorant? Click here for a recipe on how to make a natural soap with carrot juice, honey and ginger.
Purees can offer some nice color and some soap makers value the antioxidant properties of various fruits and vegetables, especially when they are bountiful in season.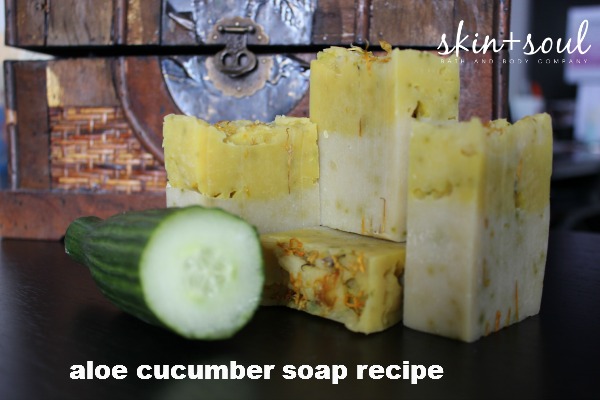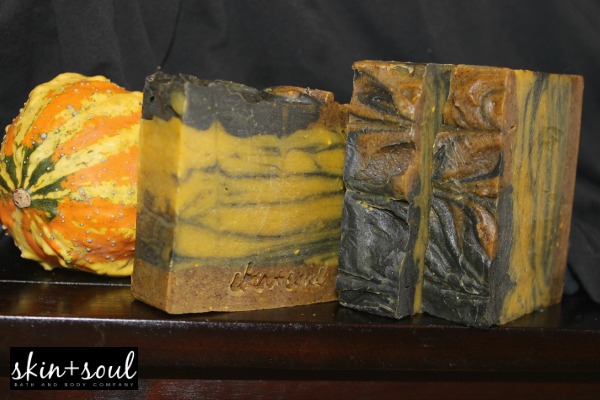 soap colored with pumpkin puree, charcoal and vanilla bean specks
herbs, spices, flowers and powders
Certain herbs, spices are natural soap colorants and can be added to your lye-water, to your oils or at trace. When I add them at trace I do take a bit of my oils to mix the powder and ensure consistency. 
Many of these natural colorants add texture and can be exfoliating such as parsley, sage, vanilla bean specks and lemongrass. Be sure that the ingredient is not too scratchy. 
This is a starting list of possibilities. You can delve deeper into the world of options with the kindle book.
This is a starting list of possibilities. You can delve deeper into the world of options with the 107 Natural Colorants for Cold Process Soap

kindle book available on amazon.
---
BLUE TO PURPLE
alkanet root
indigo
madder root
BROWN
all spice
cocoa powder
cinnamon
clove
molasses
nutmeg
peppermint
sandalwood powder
vanilla bean specks
walnut hull
GREEN
alfafa (dried)
basil
comfrey leaves
chlorophyll
dill
green tea powder
kelp
parsley
spinach (dried and ground)
stevia powder
wheatgrass powder
sage
spirulina
tea leaves
YELLOW TO ORANGE
annatto Seed
carrots (dried and grounded)
calendula
cayenne pepper
chamomile
curry powder
lemon zest
mace powder
orange zest
paprika
safflower petals
saffron
turmeric
yarrow
clays and minerals
You can color your soap and add therapeutic properties by adding minerals and clays to your soap. Clays also add "slip" which refers to the smooth glide in a soap.The ratio varies from 1 teaspoon to 1 tablespoon per pound (454 grams) of oils.
activated charcoal – very dark grey to black
bentonite clay – green to grey to brown
dead sea mud – green to grey
rose clay – light pink 
kaolin clay – available in many colors (white, yellow, green)
red morrocan – red to dark brown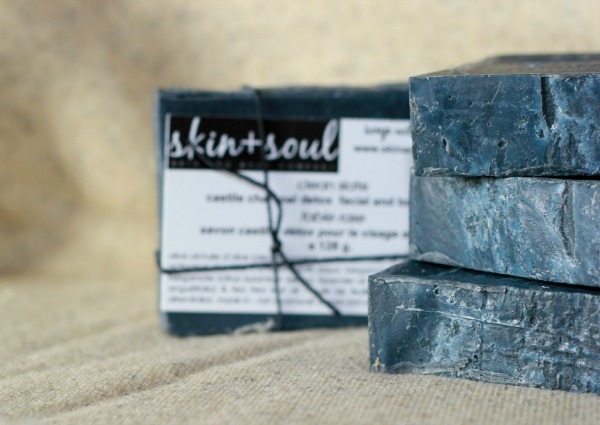 castile olive oil soap using activated charcoal powder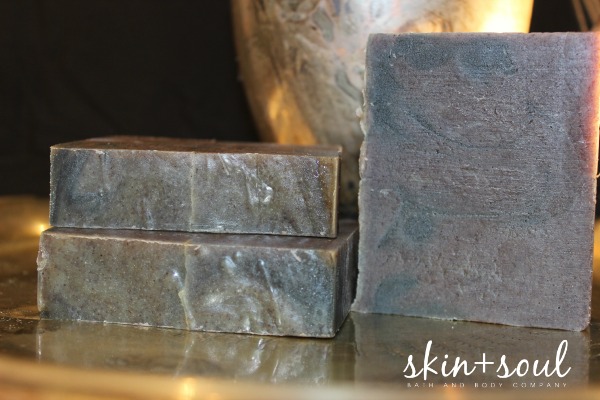 soap colored with bentonite clay and activated charcoal
Leave natural soap colorants and go to Homepage
Recipes
About Soap Making
Soap Making Methods
More Great Stuff!
Site Policies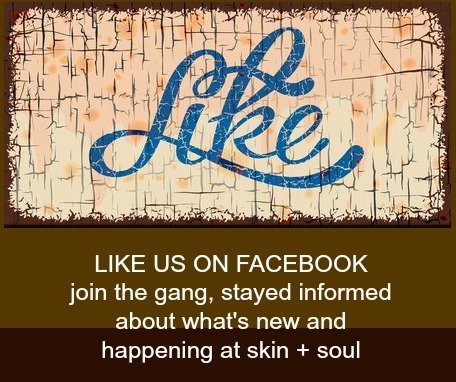 By Ron & Andrea Rennick, Copyright © 2012 to 2015 www.ridgesoap.com
 – All Rights Reserved