soap packaging supplies
We all know it's what's inside that counts right?
Well I think that it can be fun if you have the TIME and CREATIVITY to put towards what is on the outside of your homemade soaps.
Soap packagingsupplies ideas are plentiful and the wrapping does add to the wow factor of the gift.
When it comes to packaging for homemade soap, Ilike to keep it simple, inexpensive and classy. Like many crafters and artisans, I stalk thedollar store shelves for treasures on the cheap…
I find plates and bowls thatare more than perfect for showcasing the soaps I am gifting.
I also try to find packaging that can be repurposed.
Why not use a simple cutting board?
Pretty boxes can be a great container and you can wrap your soaps in tissue paper.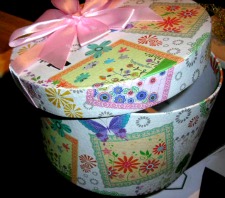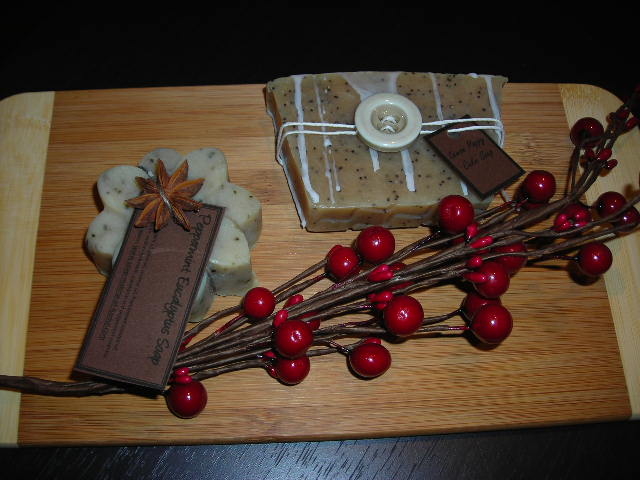 Many soap makers wrap their handmade soaps incloth and tulle.
I like the clear plastic look.
Raffia is always a favorite when packaging soaps.
Be creative! What do you use to wrap or gift your soaps? We would love to build this repertoire of ideas to share.
Here is a fun idea…why not make a soap pocket using a face cloth. There is a fun tutorial at this site.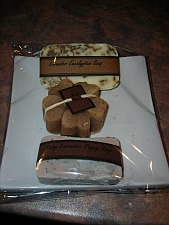 Here is a sample of using a simple serving tray as the base for a soap gift that we made for my daughter's teacher.
This beautiful little bunch of soap ends with soap labels for each type wrapped in rafia and red gift paper was a hit in stockings at Christmas. A great way to have people experience handmade soaps and decide what they like best!
Here are some other handwritten soap labels ideas.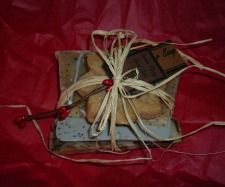 I also like to gift with a small wooden soap tray that offers proper drainage and drying for handmade soaps. This is a good way to educate about how to prolong the life of natural soaps.
Leave the Soap Packaging Supplies and go to Homepage
Go to Soap Making Instructions
Go to Soap Labels
Recipes
About Soap Making
Soap Making Methods
More Great Stuff!
Site Policies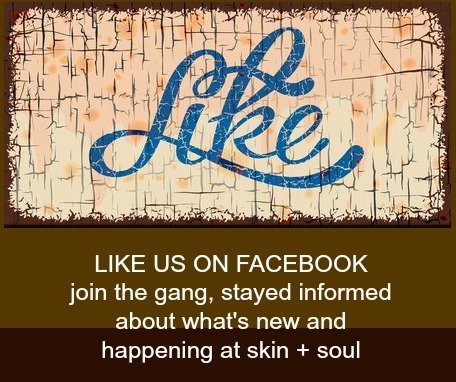 By Ron & Andrea Rennick, Copyright © 2012 to 2015 www.ridgesoap.com
 – All Rights Reserved