liquid soap making
Liquid soap making is becoming increasingly popular and the possibilities are endless.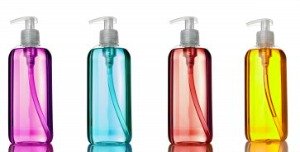 Potassium hydroxide (type of lye) is added to fats, oils and butters will produce soap in liquid form otheringredients will add to the benefits. The soap mixture will need to be heated.
Gather your soap making supplies andequipment.
What you will need
Rubber gloves.
Goggles
Scale
Metal whisks or wooden spoons
Thermometer
Heat safe container with spout
Glass mixing bowls
Measuring spoons
Stick blender
Large enamel or stainless steel saucepan
Canning pot to make like a double-boiler(or pot large enough for your saucepan to fit into)
Bottles and jars
liquid soap making instructions
It is best to have all you soap making equipment and ingredients ready.
Your workspace should be covered.
Mold(s) are prepared and set out.
Print out a copy of the your recipe for a quick reference.
Remember you need to wear a pair of goggles and gloves when you handle lye. NEVER pour water into lye – ALWAYS pour lye into water.
These are meant as general directions, please refer to recipe for specific instructiions.
Measure and set aside your essential oils or fragrances and any additives you will be adding to your homeade lye soap recipe.
Place your potassium hydroxide flakes – water solution in a roasting pan of in the sink. This way if it bubbles over (how I am happy that I actually listened to this safety tip)
Dissolve the potassium hydroxide (lye) by pouring the potassium hydroxide(lye) into distilled water LYE INTO WATER. Make sure that you do this in a well ventilated room or even outside. Take your time to make sure that it is completely dissolved.
Weigh out your oils and butters using a digital kitchen scale.
Place all of your oils and butter in saucepan and heat them on low-medium heat.
Turn down the heat to lowonce the fats are melted.
Add the potassium solutionwhen it is about 140 F to melted oils which are still being heated.
Use a stick hand blender tomix the soap solution. You should be still wearing your goggles andgloves. Be careful not to splash.Continue to mix until you're the mixture reaches a very heavy trace it reallylooks thick like pudding. This might take up to 30 minutes.
Cook the soap mixture onthe double-boiler for about 3 hours. Stir every 30 minutes.
Test for clouding or yourrecipe may suggest that you cover your solution.
Dilute the soap paste withwater.
Add neutralizers, dyes andfragrances.
Pour into bottles and allowto settle for 1 or 2 weeks.
Leave Liquid Soap Making and go to Homepage
Recipes
About Soap Making
Soap Making Methods
More Great Stuff!
Site Policies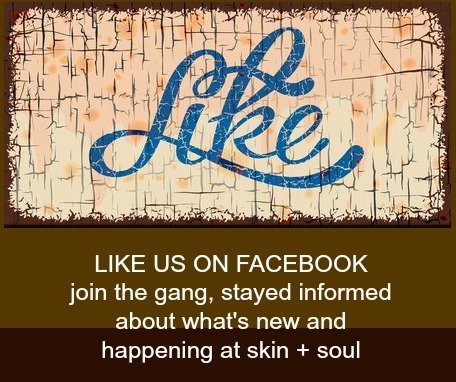 By Ron & Andrea Rennick, Copyright © 2012 to 2015 www.ridgesoap.com
 – All Rights Reserved