Soap Making Instructions –
Easier than you think
This site will provide you the soap making instructions required for the soap making method that best fits your soap making intention. You will find here an overview of directives on how to make handmade soap.
REMEMBER 
Soap making kits are always a great option.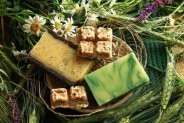 Once you have chosen the soap making method (melt and pour, cold process, hot process, rebatching, liquid soap making) that best fits your intentions and what you want to do:
Research soap making recipes.
Find a soap recipe that inspires you.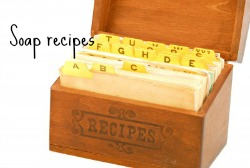 You might want a facial soap, handmade olive oil soap is great, shaving soap is a nice Father's Day gift and once you know how to make handmade soaps you will be creating your own formulas and recipes.
Many people, especially beginners prefer to buy soap making kits. I think that this can be a cost effective way to see if you enjoy soap making before purchasing all kinds of soap making supplies and equipment.
GENERAL SOAP MAKING INSTRUCTIONS
Soap making instructions GREATLY will vary depending on what soap making methodyou decide to go with. These are really meant to give a general idea of theprocess.
Once you have all your supplies and equipment, your first call to actionfor making soap is to get your workspace ready.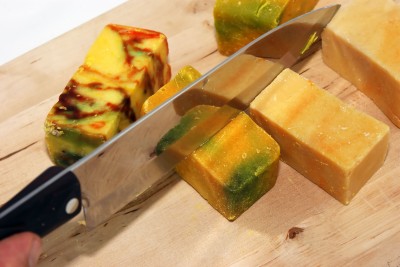 Enjoy your soaps, you can keep them, gift them or sell them.
Soap making is a fun hobby that has something for every skill level and where you can always get more artistic. It is a craft that is useful and that smells great!
Leave Soap Making Instructions and go to Homepage
Go to Soap Making Equipment to find out what you will need.
Find out what ingredients are needed for making soap at home
Recipes
About Soap Making
Soap Making Methods
More Great Stuff!
Site Policies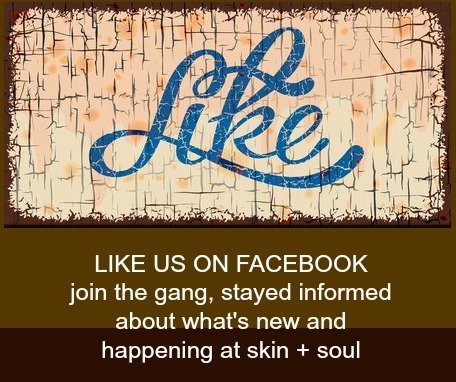 By Ron & Andrea Rennick, Copyright © 2012 to 2015 www.ridgesoap.com
 – All Rights Reserved