soap making ingredients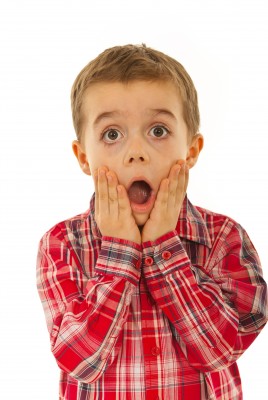 Take a few minutes to read the soap making ingredients on the label of most "soaps" or "moisturizing bars"…pretty scary stuff.
Learning how to make handmade soap allows you to have more control over what goes into your soap and ultimately your skin. You will realize that it cost more than 50 cents to make a real bar of natural soap. Making your own soap using skin-pampering oils, butters and ingredients makes this healthy life choice affordable and fun. No one will ever be unhappy when you gift them with a handmade soap either.
When you make handmade soap for your kids and family and especially people with skin conditions, you will feel comforted about knowing exactly what they're putting on their bodies.
This being said, I must be honest that when I started out would sometimes become overwhelmed with all the supplies that were needed for a soap recipe because I did not know anything about them and was unsure about investing the money.
I tried to concentrate on soap making oils that were easily accessible and that I could figure out what was worth ordering bulk and what supplies I would not really use.
This list is just about giving you an idea about what ingredients you can expect to find in handmade soap. It is kinda like the bar run…of soap making ingredients.
COMMON SOAP MAKING OILS
Olive
Palm
Castor
Palm Kernel
Almond
Avocado
Almond
Canola
Grapeseed
Jojoba
COMMON SOAP MAKING FATS
COMMON SOAP MAKING BUTTERS
COMMON SOAP COLORANTS
COMMON SOAP EXFOLIATORS
Citrus peel
Coconut shredded
Dried flowers (lavender, lemongrass and chamomile)
Coffee bean grounds
Cornmeal
Oats
Loofa ground
Poppy, apricot, strawberry and raspberry seeds
Sugar
Pumice powder
COMMON SOAP ADDITIVES
Clays and minerals (rose, activated charcoal and bentonite)
Beeswax
Salts
Honey
COMMON SOAP SCENTS
Essential oils
Fragrances
Infused oils
There are typically 2 types of scents a synthetic oneand a "natural"one. You can scent your soap with fragrance this is a perfumetype one which is synthetic and natural scents come from essential oils. Pleasebeware that essential oils as most soap making supplies have quality gradesthat vary.
Leave Soap Making Ingredients and go to Homepage
Go to Soap Making Instructions
Recipes
About Soap Making
Soap Making Methods
More Great Stuff!
Site Policies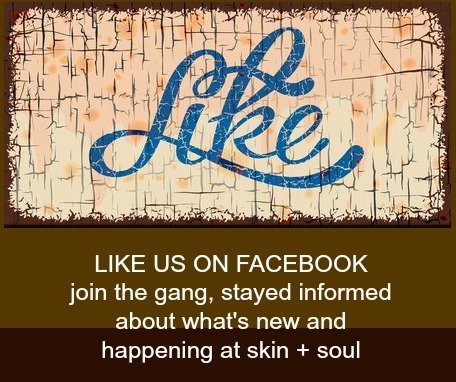 By Ron & Andrea Rennick, Copyright © 2012 to 2015 www.ridgesoap.com
 – All Rights Reserved