homemade bath products
personal stress relief
Homemade bath products can be simple to make and you can tailor your own recipes to fit what you like and your skin type without the fainting feeling at the cash register (the cost of some of these products is outrageous…)
Making your own homemade milk bath or bath salt recipe is a way to nurture our body and spirit.
The bath ritual is about the luxury of time to relax, be surrounded by warmth.
Adding your own bath products adds to the experience and we are really worth it!
You have the power to decide:
what will go into your bath and consequently on your skin.
the scent that you wish to have wafting during your "ME TIME".
to give some away to spread the joy (or not…)
I confess that I am a bath person, not a shower person, so making my own bathbombs recipes and bubble bath at home is right up my alley.
Store-boughtitems are often drying; contain who knows what and many are expensive.
I hopeto provide some homemade bath products recipes on this site that you can makefor yourself and gift to others to enjoy.
Manybath recipes require common ingredients that you will be able in your kitchen,supermarket or bulk supply store. Certain ingredients you will need to get froma soap making supplier.
Rememberthat fragrance oils are perfume; if you are sensitive you might need toconsider only using only essential oils which can be pricier. Essential oilsare said to have physical and emotional therapeutic properties which you canconsider when formulating your bath recipes.
Read here about the benefits of Epsom salt, sea salt and Himalayan salt.
Hopefullyyou will find your perfect bubbles, fizzies and softies in these recipes. Wejust started this site, so visit often and sign up for our newsletter.
Pleasedo contact us with your personal homemade bath recipes that we can add to ourcollection to share.
Leave Homemade Bath Products and go to Homepage
Recipes
About Soap Making
Soap Making Methods
More Great Stuff!
Site Policies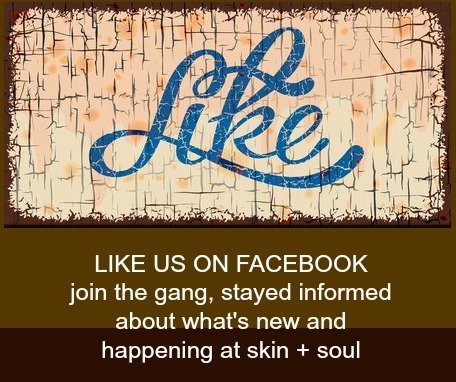 By Ron & Andrea Rennick, Copyright © 2012 to 2015 www.ridgesoap.com
 – All Rights Reserved