melt and pour soap making
Melt and pour soap making is an easy soap making method with endless possibilities. You can get your creative juices flowing and personnalize your own soap with less of a mess and an investment.
As a matter of fact, you'll be surprised at howeasy it really is to make soap at home this way—so much so that you'll want tomake it all the time for yourself and your loved ones.
Melt andpour soap making is exactly what you would gather from the name, being that thesoap is made by melting and pouring the ingredients.
Many people, especially beginners prefer to buy premade soap bases instead of starting from scratch. These soap bases often called glycerin soaps can be found in most craft stores or if you are interested in purchasing organic or specific bases using less common oils, your best bet is to purchase online with soap making suppliers.
Gather your soap making supplies and equipment.
What you will need
Sharp knife
Cutting board
Glass measuring cup
Measuring spoons
Mixing spoons and wood stirrers
Spray bottle (small) with rubbing alcohol
Rubber spatula
Mold(s) (soap mold. silicone bakeware, metal baking pans, candy or candle molds, plastic containers)
Plastic wrap or container.
You will be heating your premade soap base in a double-boiler or themicrowave.
The first thing that you will need to do is head to acraft store or soap making supplier (you can also find many online) and buybars of unscented glycerin soap that are transparent or opaque white (the colorhas already been added).
You should also pick up something to mold the soap in andthe fun thing about this is that you can choose from all kinds of great shapesto help you personalize your soap.
A cheap option is buying the same molds thatyou would use to make chocolates or candies in. These often come in varyingshapes and sizes and you can even get trays to make mini soaps in at once whichis a great time saver, not to mention perfect if you're making soaps to give asgifts.
Here are some ideas for creative molds. You can also buy color to customize your melt and poursoap with.
Food coloring actually works fine (sometimes it can fade) it isperfectly safe to use in your soap and there are also plenty of soap dyesavailable on the market as well. One word of advice is to consider the ingredients of thedye you choose if you're looking to make as natural and chemical-free soap aspossible. For fragrance you can choose fragrance oil or an essential oil,.
Afun way to get a unique scent customized to you is to experiment with a couple essentialoils and fragrance at a time to try and find a fragrance that's very personaland unique. Start with one or two and build your own signature scents.
Melt and Pour soap making instructions
Get your workspace ready. You want it clean and you can use parchment paper tor plastic o cover, if you wish.
Print out your soap making recipe.
Make sure that your molds are prepared.
Measure out your color, addititves and scents (essential or fragrance oils).
Cut the premade base in small chunks using the knife.
Heat in double-boiler with lid on over medium heat or place in glass measuring cup and heat in microwave using 20 seconds increments stirring in between.
When melted, stir in scents, color and additives.
Pour into mold(s).
Spray the top of soap with rubbing alcohol to remove air bubbles.
Allow the soap to harden. It can take 1 to 12 hours.
Pop the soap out of the mold(s).You may want to put in the fridge for 10 minutes to make it easier.
Wrap soaps in plastic wrap or place in airtight container.
That's all it takes which is why melt and poursoap making is one of the most popular and commonly used methods of making soapat home.There are many melt and pour soap making kits that you canpurchase which include all of the ingredients required and will have youexperimenting in no time.
Leave Melt and Pour soap making and go to Homepage
Looking for some melt and pour recipes, how about Honey Soap Recipes, Lavender Recipes or Honey Oatmeal Soap Recipes
Recipes
About Soap Making
Soap Making Methods
More Great Stuff!
Site Policies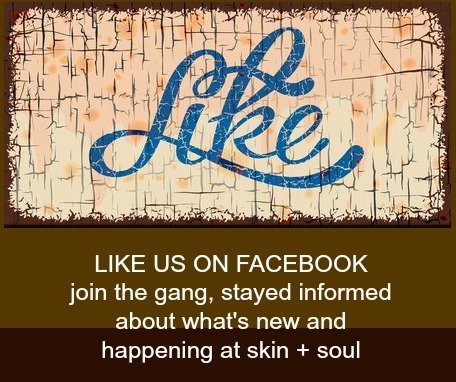 By Ron & Andrea Rennick, Copyright © 2012 to 2015 www.ridgesoap.com
 – All Rights Reserved