soap making equipment
Any hobby or craft requires tools; soap making equipment is simple enough to procure and not more costly than any other hobby. As you build your skills you probably begin stockpiling soap making ingredients and equipment because you love making homemade soap.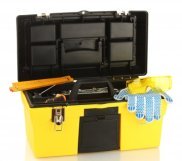 equipment for melt and pour soap making
When you begin your venture on learning how to make handmade soap you might want to stay away from purchasing a lot of equipment until you decide if you really like it. Melt and pour soap making does not really require any special soap making equipment.
This equipment can be found in most kitchens and cleaning up in rather simple. You do not need special moldsreserved only for soap making but many prefer to keep their melt and pour mold and equipment separate. These are the basic equipment required.
Sharp knife
Glass measuring cup
Measuring spoons
Mixing spoons and wood stirrers
Spray bottle (small) with rubbing alcohol
Rubber spatula
Molds (soap mold. silicone bakeware, metal baking pans, candy or candle molds, plastic containers)
Plastic wrap or container
equipment for cold process, hot process and liquid soap making
Cold process, hot process and liquid soap making required equipment thatwill be reserved and used only for soap making because of the caustic effect oflye (sodium hydroxide) that it has on material. This list is for all thematerial required, please refer to each soap making recipe for specificinstructions.
SAFETY EQUIPMENT FOR HANDLING LYE
EQUIPMENT FOR MEASURING YOURINGREDIENTS
Digital scale
Thermometer
Heat safe container with spout
Measuring spoons
EQUIPMENT FOR MIXING
Rubber spatula or wooden spoons
Glass mixing bowls
Glass and heat resistant measuring cups
Stick blender (you can buy in any department store, I do not pay a lot for them because I find that they burn out quickly)
EQUIPMENT FOR HEATING (depends on thesoap process)
Saucepan
Double-boiler
Microwave
Crockpot
EQUIPMENT FOR MOLDING
Knife or soap cutter
Molds (soap mold. silicone bakeware, candy or candle molds, wood molds or hard cardboard boxes (mil cartons work) lined with parchment/freezer paper)
Old towels to insulate the soaps for the first 24 to 48 hours.
There are molds and cutters that are specific soap making equipment and used more for commercial use, if you decide you wish to sell your soaps you will need to look into these.
EQUIPMENT FOR PACKAGING AND LABELLING
No special equipment is required for packaging homemade soap, however equipment for soap making business can include shrink wrap machine.
Home computer and printer can be used to make your own soap labels.
Start small, look at the different soap making instructions, purchase used equipment, barter soap for some silicone molds and have fun!
Leave Soap Making Equipment and go to Homepage
Go to Soap Making Instructions
Find out more about Choosing your Soap Making Recipes
Recipes
About Soap Making
Soap Making Methods
More Great Stuff!
Site Policies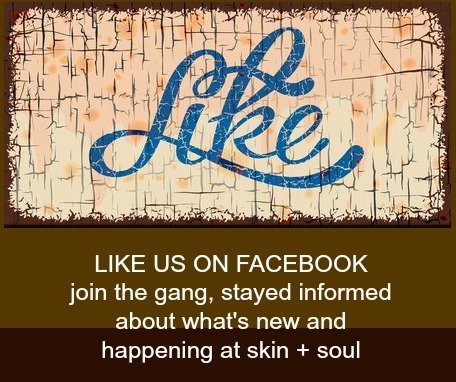 By Ron & Andrea Rennick, Copyright © 2012 to 2015 www.ridgesoap.com
 – All Rights Reserved